Our Products
---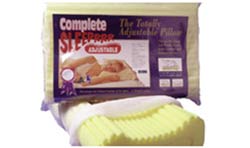 Pillows
Features removable foam inserts, giving you as many as 12 simple adjustment options so you can create the pillow to suit your comfort needs. Memory foam responds to your body's warmth and moulds and shapes to your neck and head for optimum comfort and support.
---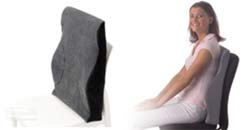 Back Supports
Total Spinal Back Support – Full Size Support
Full size moulded spinal support
Perfect for long hours driving in the car
Side flanks prevent lateral movement
Ideal for the office, car or couch
---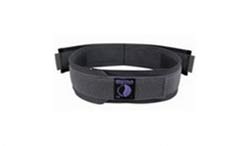 Sacroiliac belts
Serola Sacroiliac belts support the ligaments and skeletal structure and strengthens the supporting muscles by allowing them to function normally. These high quality belts have dual tensioners and come in small, medium, large and extra large sizes.
---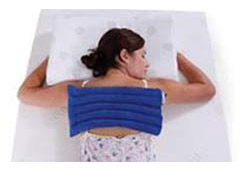 Heat Bags
Therma-med lupins bags with their gentle penetrating heat or cold, go deep into the muscles to help nature with the act of healing. By simply warming in the microwave or chilling in the freezer, the natural lupins will assist to sooth aches, pains, stress and hot flushes. Available in a range of shapes and sizes including a lower back wrap with Velcro straps to allow freedom of movement. The fabric is 100% natural cotton corduroy.
---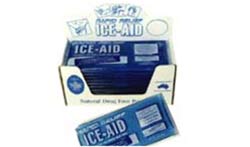 Ice Packs
ICE-AID HOT/COLD packs are freezable, microwavable and non toxic. For the relief of pain, muscle spasm and swelling. It comes in a large 15x30cm size suitable for all areas of the body including extremities.
---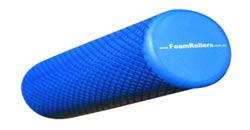 Foam Rollers
The Foam Roller is designed as a new functional exercise option for muscular flexibility and dynamic strength training. Rollers come in four different sizes to enable progressive diversification to a rehabilitation or fitness program.
---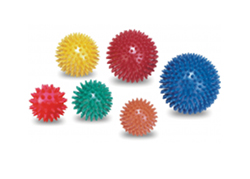 Hard Spiky Massage Balls
Spiky Massage balls are designed to stimulate the blood circulation, and massage muscles and relieve tension. With its spiky surface designed to provide a deep tissue massage and trigger enhanced blood flow, this tool can help you alleviate any sore spots and muscle tightness in your body.
---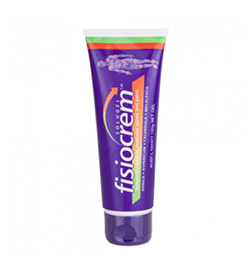 Fisiocrem
Fisiocrem uses natural active ingredients to provide relief for common muscular aches and pains resulting from everyday life and sports injuries. It is suitable for use before or after the application of ice or heat and can be applied prior to support bandaging. Fisiocrem is also an effective massage cream to care for the muscles and ligaments following injury related to daily activity or intense physical exercise.
---
To order any of the above products please feel free to call us on (02) 9453 1077 or send us an email